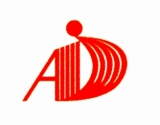 Top Who is OKADA? Mind・Brain and AI Salon Academic Activities Teaching Social Service Publications Career


A rough image of Naoyuki OKADA is shown first of all.
Status
He puts himself in the field of information science and technology.

Doctor of Engineering: University of Kyushu
Professor Emeritus: Kyushu Institute of Technology
Fellow: Japan Federation of Engineering Societies
Institute of Electronics, Information, and Communication Engineers
Information Processing Society
Working
He has been engaged in the research and education of Artificial Intelligence(AI). His motto is forerunning. The results achieved so far include: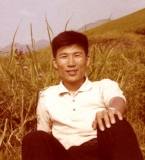 1965- By the detailed analyses of semantic information of Japanese vocabulary, he made clear the unit of human thought from the linguistic viewpoint, taking the initiative in stirring up the development of semantic dictionaries for computer processing.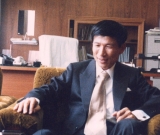 1970- He proposed to make different kinds of media, or language and images, associate each other through their common meanings, being a pioneer in constructing a system for natural language description of moving picture patterns.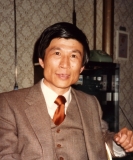 1980- He stressed the importance of emotional processing in AI in the era when most researchers are interested in knowledge processing because it is difficult to adapt emotion to computers, and attacked the construction of an integrated agent with both knowledge and emotion.
1990- The human mind is so complicated and diverse that it is not easy to show its framework. He showed a computer model of the mind from the both angles of its functions and abstraction-levels, leading the development of integrated AI systems at home and overseas.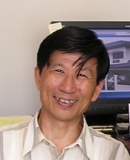 2000-Present He has pursued the mysterious world of the mind and the brain for around half a decade. As his life work, he is attacking the arrangement and systematization of logical thinking, humane feelings, artistic production, comon sense data and the results of simulations about them. The symbol-grounding and the mind-body problems are included in those discussions.
Comment
For the above-mentioned research work, Dr. Marvin Minsky, one of the founders of AI research, sent him a message as follows: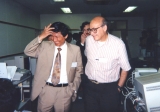 For many years I have shown my students his work so that they can see some models of mind in which different realms of abilities are combined. For even today, it still is rare to find researchers who can integrate several different kinds of techniques. Eventually all AI machines will do such things, now that Naoyuki Okada has shown us how. And I hope that with his retirement, we will able to see more of him.......Marvin Minsky, March 7, 2003.
Fellow researchers
Marvin Minsky Professor, Massachusetts Institute of Technology, USA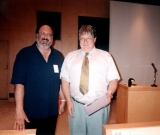 Yorick Wilks Professor, University of Oxford
Andre Wlodarczyk  Professor, University of Lille 3, France
Shun Ishizaki Professor, Keio University, Japan



In addition to the formal side mentioned above, he has another, more familiar side.
Pastimes
He has several favorite pastimes.

Seeing paintings: He has visited the major museums of the world, e.g. Louvre, Orsay, British, Prado, Uffizi, Metropolitan, Boston, and so on, especially enjoying Impressionism or Cubism such as Cezanne or Picasso.


Listening to music: He likes jazz music, particularly modern and dixieland jazz. "Softly as in a morning sunrise" by Modern Jazz Quartet is one of his favorite tunes.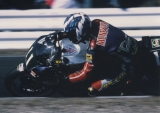 Watching motor sports: MotoGP, World Superbikes, IndyCar, Formula 1 and so on. He loves the eardrum-break sound ejected from the exhaust pipes of high-power engines.
Driving cars: He has left the traces of tires of his cars here and there in Japan. His cars started with Blue-bird SSS with twin carburetors by Nissan in 1960s, and were bettered gradually. The sixth car had evolved to Eunos-Cosmo with three rotary engines by Mazda. The engines are so powerful and silent that the driver is comfortable on hgihways or even unpaved roads. It was the first generation car equipped with GPS. Since he gets old a little bit, though his mind is young, he enjoys a popular car, Toyota's Prius with hybrid power by engine and motor. A drive in a silent room with a little wide space in this class is smart and calm. It is an older men's pleasure slightly different from the young men's excitement such as a car race to set a new self-record of mileage―17.8mile/llter so far―or to achive a green screen of the display, that is, full-charge of the battery during a grand tour.
Travel: He went abroad many times including three around-the-world trips. The memories of European cultural heritages succeeded for ages, American vast landscapes created by great nature, or Oceanian seasonal changes opposite to the Northern Hemisphere's and the friendly relations established there are his treasures.


Top Who is OKADA? Mind・Brain and AI Salon Academic Activities Teaching Social Service Publications Career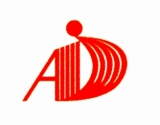 Copyright (c) 2017 Naoyuki Okada. All rights reserved.