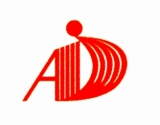 Top Who is OKADA? Mind・Brain and AI Salon Academic Activities Teaching Social Service Publications Career


Salon
Let us have light talks on art and travel on this page. A series of exhibitions are held at the art corner.
Art corner
Travel corner


Art corner
There was a painter whose name is Hideo Ishimoto, my father-in-law. He was a Western style painter, and served Saga University as a professor of fine arts and Nitten(Japan Fine Arts Exhibition) as a council. Although his area is far from mine, he was a great influence on me.



He was a great person who served painting and teaching of fine arts for all his life. He was blessed with nice colleagues, friends, or family. He loved banshaku(a drink at dinner) and tofu(soybean curd), leading a happy life.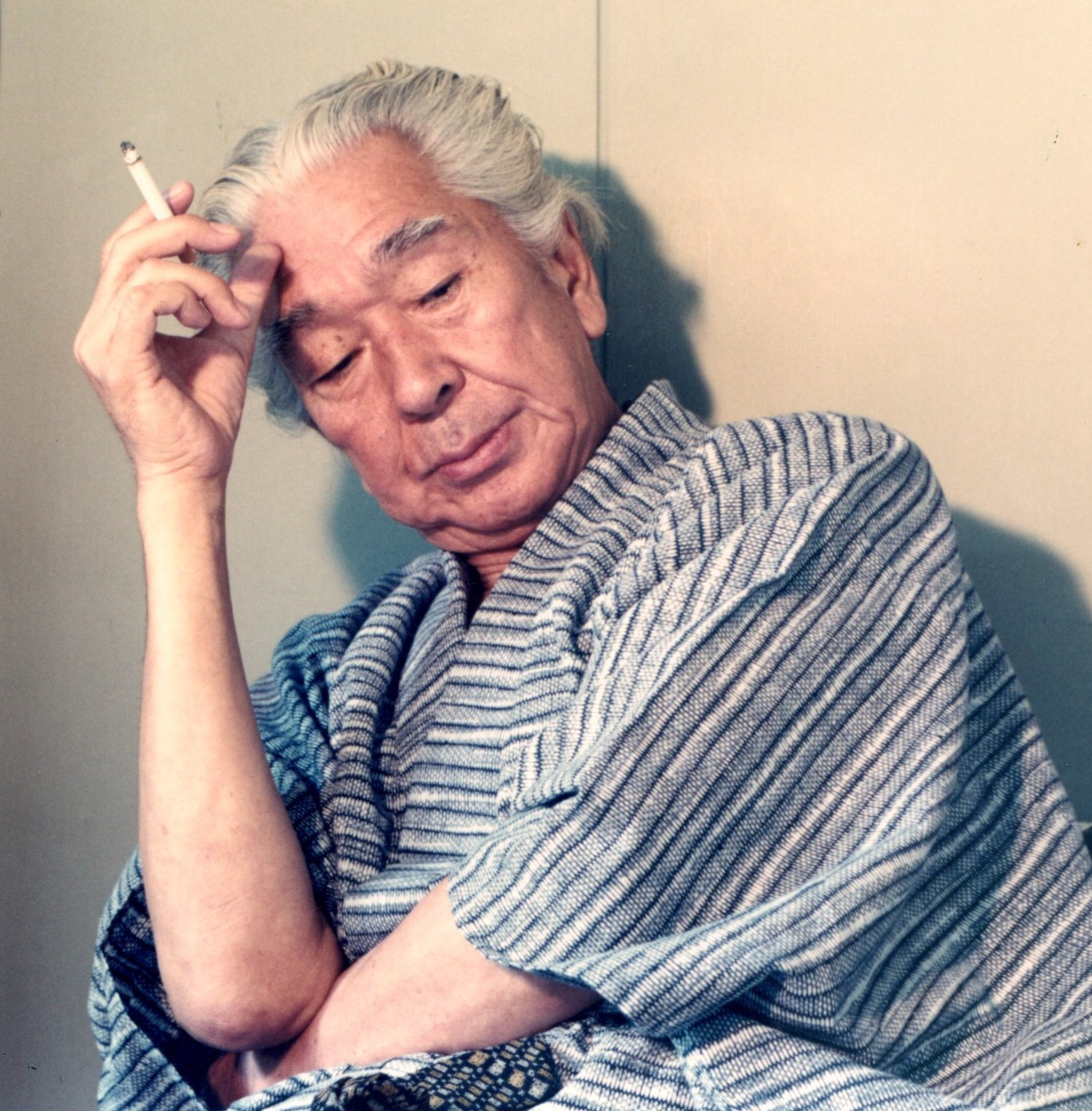 1908-1986.Hideo Ishimoto graduated Tokyo Fine Arts School in 1931. He joined Saga University as a professor of fine arts in 1950, serving there till his retirement. He was in charge of the chief person to promote the establishment of a special department of fine arts, Saga University, chief director of the Association for Fine Arts, Saga, chief director of the Society of Fine Arts Education at Universities, director of the Association of Toko-kai Group, council of Nitten(The Japan Fine Arts Exhibition), and so on. He won the Biggest Honors, the Chrysanthemum Prize and the Member Prize at Nitten. He was also awarded by Agency for Cultural Affairs the Person who has done distinguished service to Japanese culture, and decorated with the Purple Ribbon Medal and the Third Order of Merit with the Second Order of the Rising Sun.


Hideo Ishimoto often painted figures, landscapes, still life, and so on. Some of them are picked up, and shown below. Please enjoy them! As you may know, you will have an enlarged one if you make a click on a picture.

Small pieces are shown first: "The evening sun"(H22cmxW16cm, 1933 or so) immediately after graduation of Tokyo Fine Art School, "Rue Cite"(46x53,1964) when he stayed at Paris,"The Jonai Park in fresh green"(24x34, 1972 or so) where he often relaxed,and "Sakura-jima "(14x18, 974 or so) which played an important role in his artistic activities, respectively.




Next are his representative works: "The family of a painter"((194x130, 1951)[owned by Saga Prefectural Museum and Art Museum], "Dialog"(113x131)[owned by Saga Prefectural Museum and Art Museum], and "The lava belt in flower blossoms"(162x130, 1978)[owned by Ngasaki Prefectural Art Museum]. They were awarded the Biggest Honors, the Chrysanthemum Prize, and the Member Prize by Nitten, respectively. Particularly, he was the first winner of both the Chrysanthemum and the Member Prizes after they were set up by Nitten. This may mean that Ishimoto's creative activity led to such honorable evaluation.




Lastly, light sketches when he went agroad are shown: "at Paris"(22x27, 1964),"A moored ship on Siene"(38x45, 1964),"Toledo"(33x41, 1965),"at Toledo"(33x26, 1965),and "A tower at Cairo"(24x18, 1965), respectively.

Well, how was Hideo Ishimoto's realm of paintings? If you are interested in his works, please visit the followinf website, where we hold Hideo Ishimoto: Art Exhibition of Hagakure.
http://hagakure.drawing.jp/



Travel corner
Happenings on speech-------at Grenoble, France, 1982
I met several happenings at Grenoble when I went abroad for the first time. I stayed there for half a year with little French lesson in advance, because various circumstances did not permit me to have enough lessons.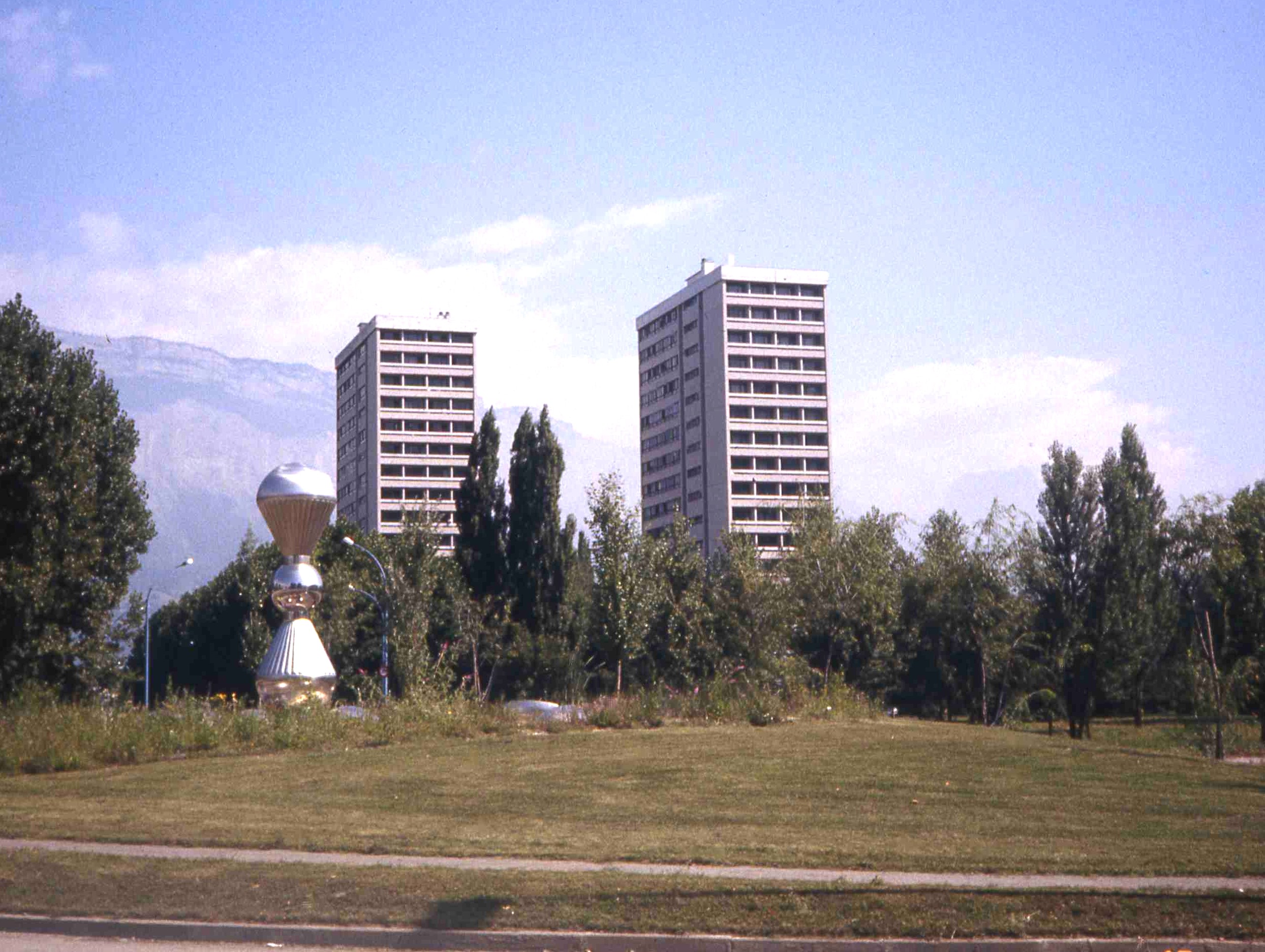 As soon as I arrived at Grenoble, I went to the City Hall for my resident registration. I carried my visa in one hand and a dictionary in the other hand with me, enumerating French key words at the reception desk. Of course, it was not possible for me to understand any French word of the receptionist. Eventually, I began to talk to her in English. She looked " I don't understand English" at first. Our conversation was one-sided each other, and did not interchange. Being impatient with the foolish situation, she suddenly began to talk in English, which is much fluent than mine. The registration procedure was over all too soon. If so, is it selfish for me to expect her English from the beginning?


There were many foreign students at the Grenoble Center of Automatic Translation, and English was popular as well as French. My language was English, and so my French was not improved. A young Malaysian linguist came to the Center at the same time, but he was able to talk everyday French within a few months.
There was a corner for drinking at the Center, where they drink and chat. Used cups and saucers were often left scattered about. There was a notice on the wall: After you drink, please wash the used cup! Someone rewrote it: Before you drink, please wash the used cup!
I had a business at Paris, and went to a travel agent at Grenoble to buy a flight ticket. It was possible to speak French a little then. I took notes of key words in advance, and was able to purchase the ticket somehow. However, my accent and pronunciation sound so strange that the receptionist was grinning at me. An elder lady found it, and encouraged me: That's OK! Go on.
When my French attained the level of shopping conversation, say, at a super-market somehow, I found a strange phenomenon. I feel English conversation difficult at the Center. I need a little time to utter something in English. My English seemed to be inhibited by French training. On the other hand, my French was not so improved as drive away English completely. Thus, there was confusion for a while. When I left France, English came back again. French was gone somewhere immediately after I came back to Japan.
Acknowledgements
We would like to thank the owners of the images for their agreement to the appearance of those images.

Top Who is OKADA? Mind・Brain and AI Salon Academic Activities Teaching Social Service Publications Career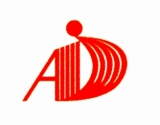 Copyright (c) 2017 Naoyuki Okada. All rights reserved.